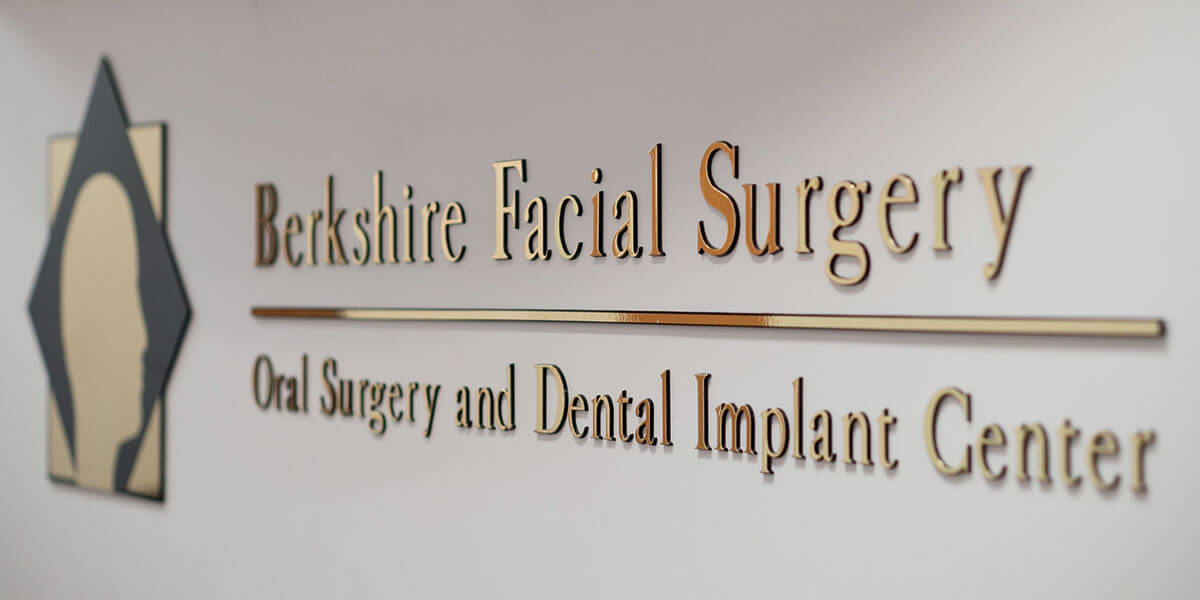 ---
Working in a close partnership with our referring doctors is an important aspect of the care we provide.  We value each and every referral and take great pride in providing a warm, comfortable and technologically advanced environment.  Our friendly staff is here to assist you when you need us.  Please contact us today so we can provide the great treatment your patients deserve.
---
Online Referral with LOOP
---
"LOOP, a secure digital communication platform, lets specialists and restorative practices collaborate through an online window marking every step along a patient's treatment journey, ultimately elevating the team approach and your patient's experience."LOOP - A Straumann Group Service
Cloud Based
HIPAA Compliant
User Friendly
No More Pesky Encrypted Emails
If your office is not currently using LOOP, call us to easily get set up for free. We offer complementary in-office training for staff and doctors. It's quick, easy and a great way to refer and communicate between our offices. Thank you for your support!
---
Learn More about LOOP
---